DAVIS FINANCIAL SERVICES
One business, infinite finance solutions.
From idea to execution, I help businesses navigate disruption and drive value with superior finance management.
---
Finance Strategy Consulting
If you are scaling your business, growing your finance team or back-office operations,
schedule a consultation to see how we can work together.
Organized accounting process and streamlined systems

Compliance Management

Risk Management

Documented procedures and policies

Enhanced, consistent and efficient workflows

Centralized financial data management

Structured finance team roles and responsibilities
---
What Clients Say
''Davis Financial Services recently completed a financial packet to assist us with our investors, as well as, marketing and advertising materials for our company.
Beverly was our primary contact, and was very professional and dependable. Davis Financial Services was highly responsive, and worked well with the numerous
changes we had to make. We value the services of Beverly, and would graciously recommend Davis Financial Services to other professionals.''Levi Coleman
Managing Member at Aveman Management LLC
---
''Our firm has successfully utilized Davis Financial Services to assist us on assorted client engagements. The experience and expertise they brought to the table
to compliment these projects was a tremendous outsourced advantage to us. Our consulting practice required a skill set not internally available and Beverly Davis
became that asset. Her uncanny ability to get into a project, work diligently to uncover the client's issues and deliver a clear concise solution was exactly what we
needed. In fact, Beverly took the initiative and went beyond the scope of her work. In the eyes of our client, her extra ''hands on'' effort registered a BIG plus on
our firm's behalf. I highly recommend Beverly Davis and her company. Her combination of professionalism, personality, and individualized dedication is a benefit
to any project''Bill Simmel
CEO/Founder of Phoenix ONE
---
''We hired Davis Financial Services to organize and set-up our accounting process. We were behind on invoicing and our accounts receivable was enormously
behind due to the lack of organization. Beverly stepped in at just the right time to help our busy office get organized, and she continues to do an excellent
job for us''Laura Briggs
Director of Public Policy at Fantini Research
---
CONTACT ME
If you have any questions about financial management plans, audits, reports or consulting services in general, please send me a message.For Corporate packages and pricing, please send an inquiry.
About Me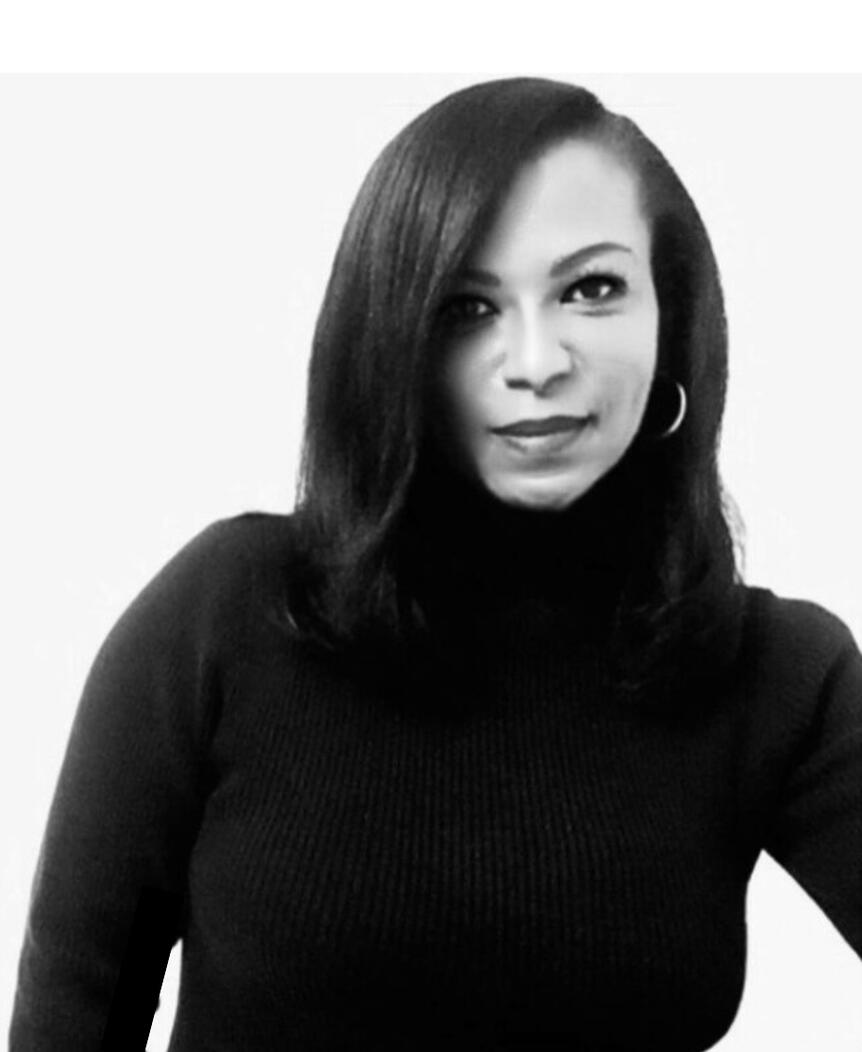 Beverly Davis Founder, Davis Financial Services
Hi, I'm Beverly, a high energy consultant with 15+ years of strategic execution in progressive organizational change and project/program management in all aspects of accounting, internal controls, risk and operations management in a variety of industries.I have a background in corporate finance back office and internal controls. I have worked in Wealth Management
at Bank of America, Private Banking at JP Morgan Chase, and Capital Markets at Citigroup. After years of diverse corporate
finance experience, I founded Davis Financial Services providing finance consulting. My work ethic is professionalism with a personal hands-on approach.
What I Do
I combine my financial management skills with my corporate operational experience to help businesses build a structured,
organized back office and finance team. Davis Financial Services offers business financial related consulting building custom
back office financial management plans. My services include gap analysis, finance/accounting system and workflow overview,
processes, procedures, policies, risk management, compliance, strategy, data management and team building. I build structured
financial processes that produce effective and efficient high-level work.
News and Media
---
Beverly Davis prides herself in sharing information, business finance advice across diverse platforms.
"I believe in extending my knowledge and experiences to help businesses of all sizes excel.
Please take a closer look.
Training and Education
---
Davis Financial Services offers training and education for CEOs, business owners, and women looking to be empowered.
For more information on Beverly Davis' book The Female Business Mindset, or online finance course
The CEOs Guide To Managing Finances click the links below.
My Services
---
Financial Management 30 Day 1:1 Consulting
30 day 1:1 consulting from development through implementation. This will determine your COMPLETE accounting process, procedures, policies, data management, risk and compliance.
Five hour strategy call

Unlimited emails /calls during the 30 days

Finance and reporting overview

Systems, risk management, compliance, internal controls overview

Data protection/privacy management

Code of Ethics and Conflicts of Interests Policy review

Custom Accounting process and procedures

Accounting Systems

Finance Back Office Team Building

14 days of follow-up support
---
Financial Management 90 Day 1:1 Consulting w/ Implementation
90 day 1:1 consulting from development through implementation COMPLETE accounting process, procedures, policies, data management, risk and compliance.
Five hour strategy call

Unlimited emails /calls during the 30 days

Weekly 30 min accountability calls (4 total)

Finance and reporting overview

Systems, risk management, compliance, internal controls overview

Data protection/privacy management

Code of Ethics and Conflicts of Interests Policy review

Custom Accounting process and procedures

Finance Back Office Team Building

14 days (2 weeks) of follow-up support
Finance Team Management Private (1) day Workshop
Full (1) day workshop on organizing and managing your finance team. Building a growth mindset. Actionable, advise and strategies to create a strategic finance team. Complete with a custom strategy plan for your company. Topics include:
Finance Organization & Management

Financial Data Management

Finance Back-Office Operations

Finance KPI's & Metrics

Optimization & Systems

Finance Team Building

Modern Finance Team Structure

Strategic Finance/ Growth Mindset